New: Now offering IT Consulting Services, specializing in M365/Servers/Networking/Virtualization/Infrastructure Management, in addition to large-scale projects.

We offer secure, ultra-reliable business email and web hosting solutions with more than 99.99% uptime and availability. Our email services are compatible with most of the modern mail clients available today. We run POP3, IMAP, SMTP, and several webmail servers for your convenience. Affordable and reliable web hosting is available to complement your email services.

Smile stands behind its reliability and features. Read what our satisfied customers have to say about us.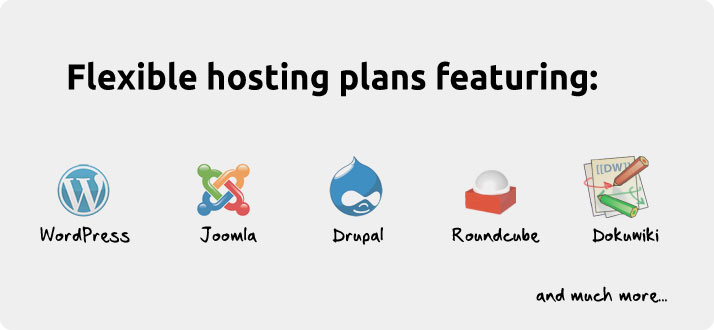 For information regarding upcoming maintenance or system status, please check our Status page.